Hiring a House Cleaner? Housekeeping Service?
Whatever you wish to call them, their jobs are much the same. When hiring a housekeeper there are many things to consider besides what they promise in their contract. Do they have a criminal background? Are they safe to be around your children? Have customers filed reports against their company at the Better Business Bureau? Have they told the truth about themselves? Are their prices fair? Will they do a good job? Hiring should be straightforward process but you must make these checks and balances along the way.
This all sounds quite negative but the truth is that not all maids, housekeepers, or house cleaners are created equal or at least stay that way. Before I dive into the dark side, let me first state that house cleaning, by no means, is an easy job. Most in this industry work very hard to make your home look, feel and smell terrific. But like with anything else, there are always some that have fallen between the cracks.
Criminal Background Check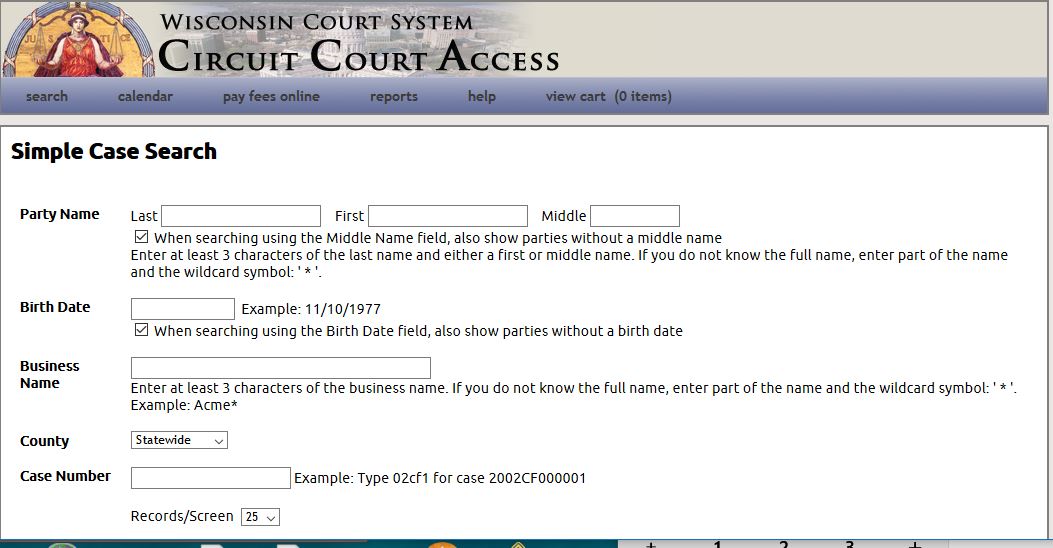 Is a criminal background check really necessary? That depends on your gut feeling. Most house cleaners and other services are innocent or close to it. They may have a couple of things listed in public court documents. Isolated incidents like a divorce, speeding ticket, other minor runin with the law are very common..Does that make them a bad person? Certainly not, but when you find many incidents of breaking the law that say they have a track record extending out over time. These are not just one personal mistake but a series of disrespect for the law and other people in general. Stay away from service people that have this continuing behavior. What if the person you are thinking about hiring has a history of theft or is a convicted sex offender?
Wisconsin provides a website where you can perform your own background checks for free, there are similar sites for other states as well. For Wisconsin, just go to Wisconsin Circuit Courts System's Website and enter the name of the worker that with be entering your home. Be sure to also get thier maiden name if applicable and double check that the name(s) match the one you are going to write on the check!
Notice to Employers:
It may be a violation of state law to discriminate against a job applicant because of an arrest or conviction record. Generally speaking, an employer may refuse to hire an applicant on the basis of a conviction only if the circumstances of the conviction substantially relate to the particular job. For more information, see Wisconsin Statute 111.335 and the Department of Workforce Development's Arrest and Conviction Records under the Law publication.
Better Business Bureau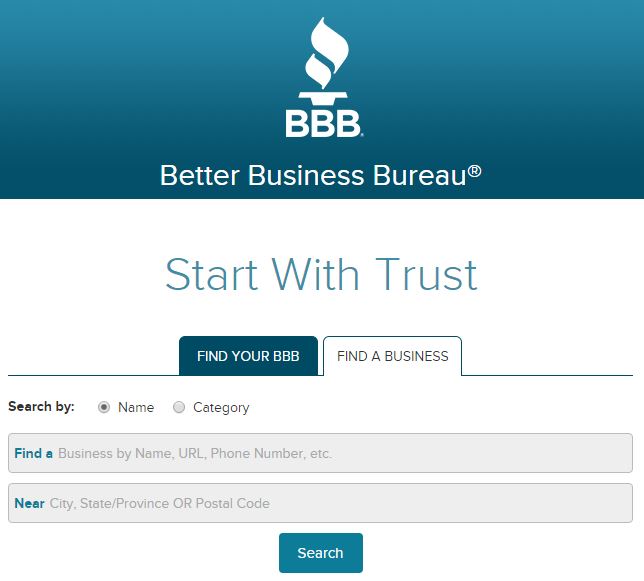 You may have heard of the Better Business Bureau Accreditation or not.. It is when a company signs up and pays them $300 or $400 per year just to be on their accredited list. This does nothing for the company's actual behavior. There is something however that is much better about the BBB. They will record complaints about a company regardless if they were a member or not.. All you need to do is get the name of the company in question and then go to Better Business Bureau's website and enter the company's real name into the search field at the top.
One mark against a company is not all that bad of thing. Unfortunate or unforeseeable situations occur and the company can be blamed for it. It is a much different situation when there are multiple complaints filed. It is a sign that maybe the company is not trying to settle things fairly on a business level. To date, it is still the same belief that the customers is always right. Personally, I would rather refund a customer's money than to argue or perhaps put a dent in my company's reputation.. For instance, if you have 13 perfect 5-star reviews on some review website and an angry customer decides to write one bad one, you will find your stars reduced to 4.. That leads me to the next topic.
Reviews and Testimonials Are Often Faked
How can you tell if a review is legitimate? You cant unless you follow these steps.
Go to the company's website and find their testimonials.
Ask the company to get you the testifier's contact information. Contact these people.
Ask how good this company is.
This should be easy for a company to do as they are providing a great service that their clients love right?
Don't let the company decide who you should get for a reference. As it will surely be a co-worker, friend, or even Uncle Bob!
Now if they do not have a website in this day and age of free websites, then think about finding another company that has at least put that little extra effort forward.
If they don't have testimonials on their website or do not have a website all together, look elsewhere on the small business / social websites:
Thumbtack - Reviewers have purchased services and therefore are probably legitimate testimony.
Yelp - Yelp reviews are almost impossible to fake as they have an advanced filtering system to weed out shoddy and self-created reviews.
Google Plus - Google has some filtering in place although not near as strict as Yelp!
Facebook - Facebook is easily faked so the reviews could be made by anyone including the company itself!
Remember that anyone can leave a review, including the competition! So take it all with a gain of salt. Also remember that a business is in control of their own website reviews and can delete or edit testimonials as needed - thus the need to contact those testifiers to make sure they are legitimate! There are even review sites that have been known to cater to those who buy their services! Example: Genbook https://genbook.blogspot.com/2009/07/reviews-tab.html (See excerpt below).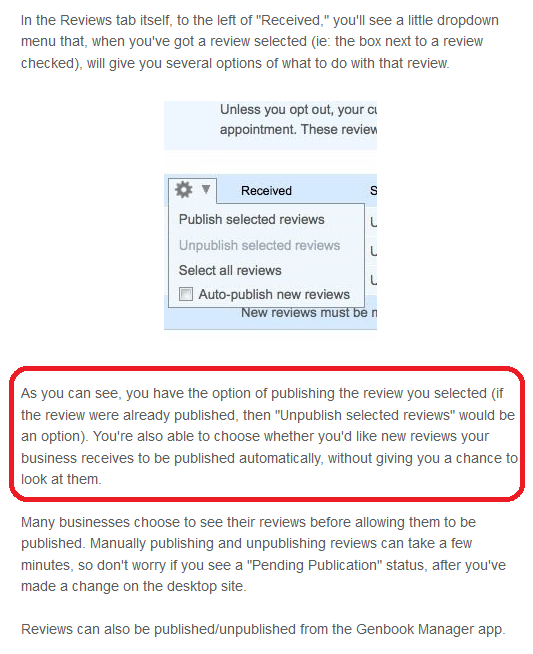 Note that the business owner can either allow or disallow the review to get published! A convenient feature to have if you have disappointed clients!
Pricing
Pricing varies greatly from company to company. Large well known companies will always charge you more. Smaller companies save a lot on advertising and other overhead so they can charge you less. Even smaller companies who rely on ad services like Craigslist or Back page, can save you even more as the company typically is not paying for those type of ads. So you can save some money shopping around on Craigslist but beware that all types hang out there.